SENTECH develops, manufactures, and globally sells innovative capital equipment centered on thin films in semiconductor technology, microsystems, photovoltaics, nanotechnology and materials research. SENTECH is expert in structuring and deposition of thin films by means of plasma process technology, offering systems for plasma etching, PECVD and ALD. SENTECH provides innovative solutions for non-contact, non-invasive optical characterization using ellipsometry & reflectometry.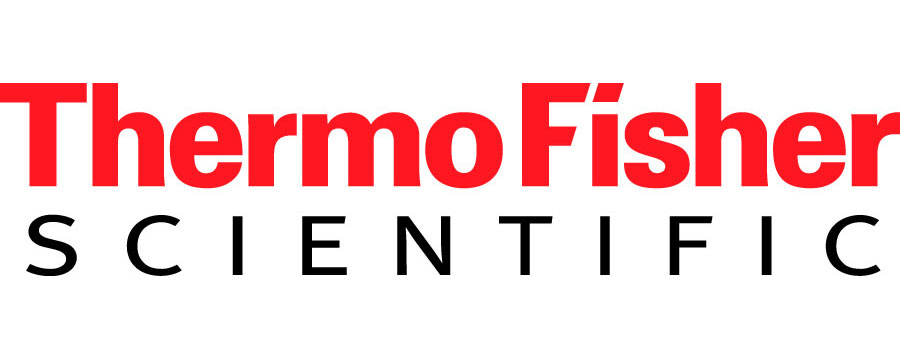 Thermo Fisher Scientific is the world leader in serving science. Our mission is to enable our customers to make the world healthier, cleaner and safer. We help our customers accelerate life sciences research, solve complex analytical challenges, improve patient diagnostics, deliver medicines to market and increase laboratory productivity. Through our premier brands – Thermo Scientific, Applied Biosystems, Invitrogen, Fisher Scientific and Unity Lab Services – we offer an unmatched combination of innovative technologies, purchasing convenience and comprehensive services.
---

Picosun is leading provider of agile ALD tools for R&D and production. Our systems are used globally for state-of-the-art research as well as for production of components you use in your daily life.

Microlight3D is a manufacturer of high-resolution 2D and 3D microprinting machines. The company allows scientists and industry partners looking for new design tools to produce very complex micro-parts, in any desired geometric or organic shape, with a perfect finish. Microlight3D equipment are designed for applications in micro-optics, micro-fluidics, micro-robotics, meta-materials, cell biology and microelectronics.

As a world leading manufacturer of nanofabrication instrumentation, Raith helps customers in achieving great results in their field of work. Offering over 35 years of experience and an international service and support structure, Raith supplies the best solutions for nanofabrication, electron beam lithography, focused ion beam nanofabrication, nanoengineering, IC reverse engineering and life sciences applications. Be at the top of the game in your area of expertise, with the best Raith solution for realizing your application.

The NEED Project on sustainable nanoelectronics aims to develop methodologies integrating economic analysis, geopolitics issues, acceptability and durability of new technological solutions, to apply to advanced research. It will develop a global approach to IoT product design regarding their components, technological processes and innovation mananagement (methodologies) to avoid future supply disruption of key materials, regulation changes, and value changes of raw material.
Corial, a Plasma-Therm company, is an innovative designer and manufacturer of systems used in the fabrication of advanced technology devices. Corial's systems for etching and deposition are the most versatile, compact, and reliable in the industry, providing the latest technology with the lowest cost of ownership. Founded more than 30 years ago and based in the European high-technology hub of Grenoble, Corial, backed by Plasma-Therm's global sales and service network, develops new equipment and processes, and delivers its systems throughout the world to producers of specialty semiconductor devices, who serve a wide variety of niche markets.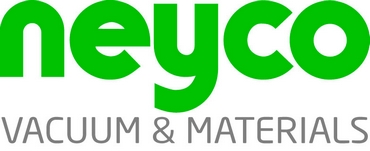 For over 60 years, Neyco is the high vacuum, inorganic materials and thin films specialist, and acts as the "Vacuum and Materials" bridge between industries and scientific research laboratories. Neyco is now the "vacuum and materials" bridge between industry as well as industrial and scientific research laboratories. Our activities are centered in pure materials for thin film deposition (inorganic powders and pellets, sputtering targets & backing plates, precious metals, fuel cells powders, filaments & boats, cones & liners, silicon wafers & substrates, wires, foils & rods), thin films components (electron guns and ion guns spare parts, thickness measurement and quartz, magnetrons, electron guns) and all vacuum components (pressure measurement, KF/ISO/CF vacuum fittings, glass & quartz components, viewports, feedthroughs, valves, vacuum oils & greases, pumps & maintenance kits). Our company is certified ISO 9001 and ISO 14001, which is your guarantee of a service of quality, with minimized environmental impact.
MICROTEST is a french distributor of equipment and consumables for research and high technology industry. Our company relies on more than 20 years of experience acquired through applications from the Front-End and Back-End. For more than 20 years we have been offering in France and Europe the equipment suited to the requirements of major research and industrial laboratories. Our range of equipment covers most material requirements for the manufacturing of microelectronic, optical, micromechanical systems... We supply PVD/CVD/ALD, RIE/ICP, plasma processing, wafer bonding, ovens, spin coating/developing, wet process, mask aligner, laser litho, micro-printing 3D, pick&place, wire bonding, scribing, engraving and laser marking.
Pfeiffer Vacuum is behind many inventions in the vacuum field. Its products and components are used to generate a clean or even dry vacuum, to test the tightness of industrial installations and equipment, to measure vacuum levels and to carry out gas analyses. Pfeiffer Vacuum is a recognized actor in Vacuum in the fields of research, analysis, industry, thin films and semiconductor. In order to best meet customer demand, Pfeiffer Vacuum ensures that its commitments in terms of sustainable development, quality and safety are met. The group is proud to highlight its two certifications: ISO 9001 (quality management) and 14001 (environmental management).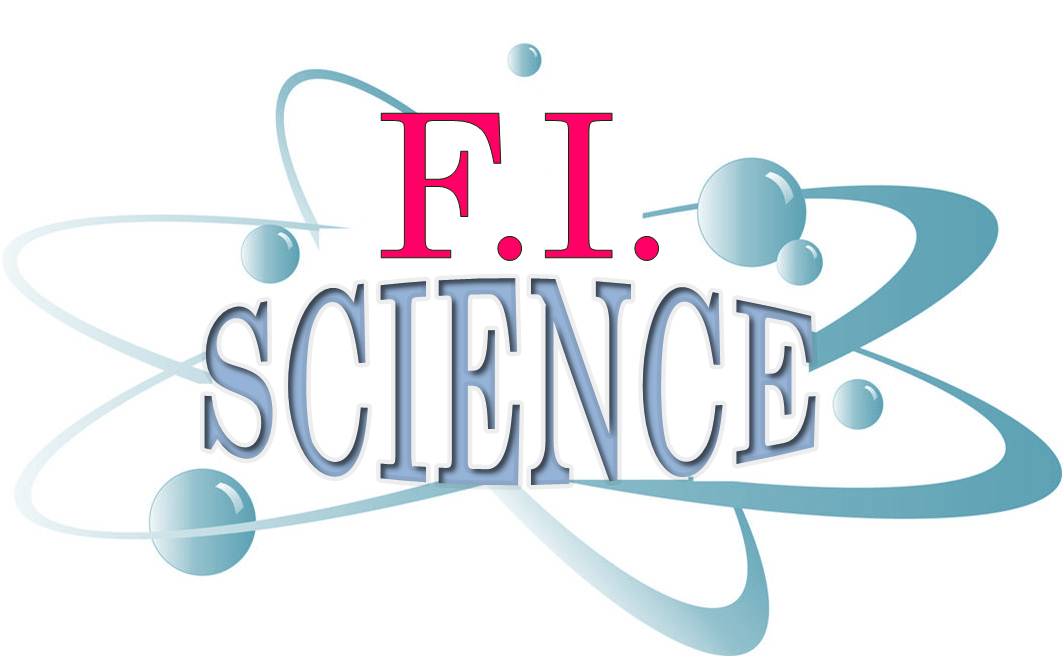 FISCIENCE is a high-tech measurement solutions provider from research and development to production, for micro and nano-electronic, micro fluidic, and thermal applications. We listen to you to work together to develop the best solution for your projects. We are active in HF, RF up to THz. We are a key partner in the French market for thermal testing, micro and nano probing and nano probing in a SEM. Our mission : to offer you responsiveness, efficiency, flexibility, creativity, to build together the future in a lasting relationship, trust, and confidentiality. Our added value allows us to be recognized not as a supplier but as your partner. F.I. SCIENCE's services also extend to the designs, manufacturing and integrations of complex subsystems and test benches.
40-30 provides maintenance and associated services for high-tech industrial equipment used in micro and nanotechnologies, basic research and complex industrial processes.
For more than thirty years, 40-30 has accumulated a unique know-how in vacuum technology, residual gas analysis, leak detection, low pressure metrology, plasma technology, ultrapurity vacuum, vacuum engineering, decontamination process, chiller for high level process equipment.